15 years CEE Enlargement of the EU –
How do we interact tomorrow?
Relating to the 15 year anniversary of the Central Eastern Europe Enlargement of the EU in 2019, Club Alpbach Lower Austria organizes its DIALOG.FORMAT.NIEDERÖSTERREICH for the second time after its success in 2014.
The anniversary motivates to reflect and act: Which possibilities have opened up? What needs to be done? How can we shape our common future? Together with experts and opinion leaders from the CEE region and beyond we will discuss these questions in an interdisciplinary, intergenerational and international setting at the boarder between Austria and the Czech Republic.
Where? Hotel Althof Retz **** (Althofgasse 14, 2070 Retz)
When? 16-17 May 2019
For further information please explore our website or download our Fact-Sheet:
Download: Fact-Sheet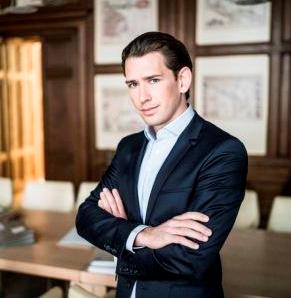 "I truly believe in Europe and support the initiative of Club Alpbach Lower Austria to foster a forward-looking European dialogue in Austria, based on the anniversary of the Extension of the European Union."
Sebastian Kurz (Bundeskanzler)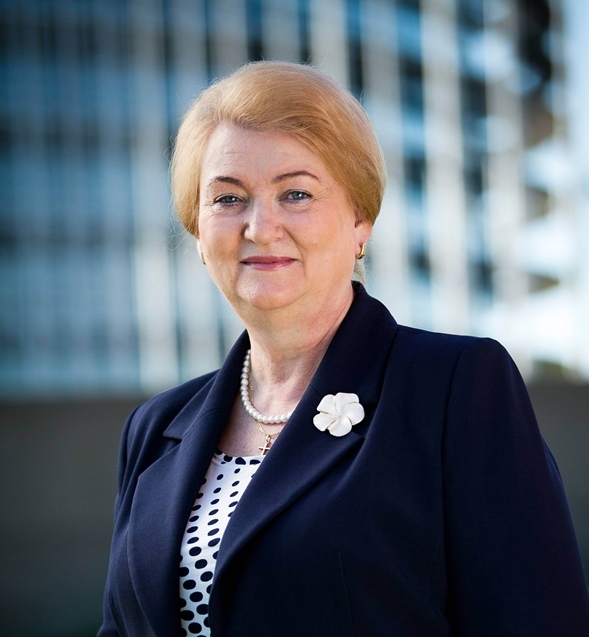 "When we prepared the CEE Enlargement in 2004 I was representing Slovakia and cooperating with representatives of the European Union and neighbouring countries. On the occasion of its 15-year anniversary I welcome the opportunity through the Dialog.Format.Niederösterreich to reflect and act together, mainly with the focus on family policy, solidarity among generations and protection of life to ensure better future for our countries and citizens."
Dr. Anna Záborská (Member of the European Parliament, SK)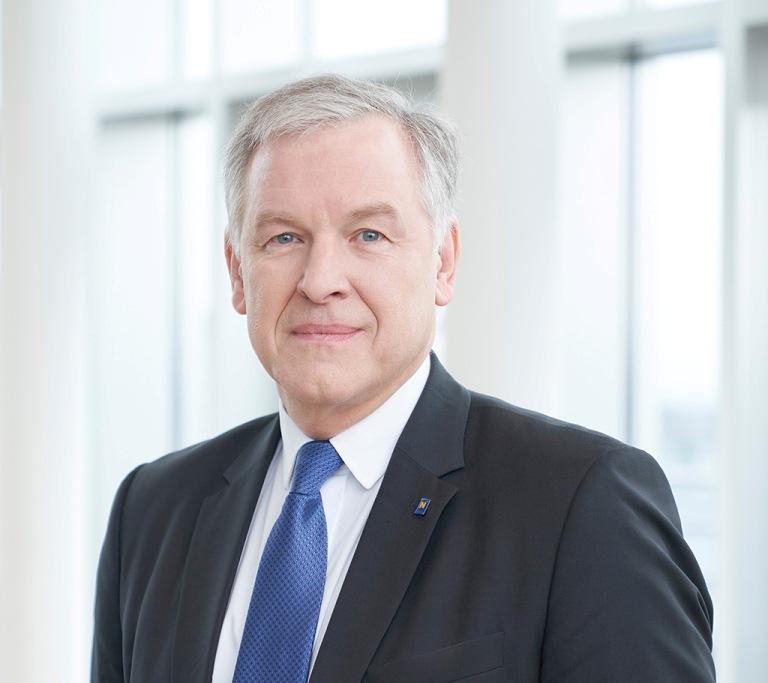 "The topic of our Europaforum Wachau 2019 relates to the DIALOG.FORMAT.NIEDERÖSTERREICH. I believe that the discussion to improve our partnerships to our European neighbours is crucial."
Dr. Martin Eichtinger (Landesrat für internationale Beziehungen)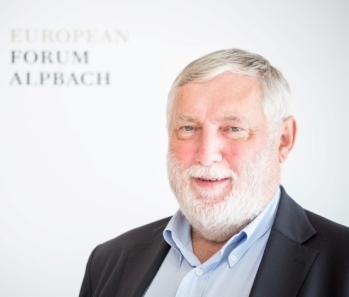 "Der Club Alpbach Niederösterreich ist die Plattform des EFA, um den "spirit von Alpbach" im größten Bundesland Österreichs zu verbreiten. Es geht um interdisziplinären Diskurs und darum, unseren jungen Menschen eine Bühne für interdisziplinären Dialog und für ein vielfältiges Engagement zu bauen."
Dr. Franz Fischler (President European Forum Alpbach)