15 years CEE Enlargement of the EU –
How do we interact tomorrow?
Relating to the 15 year anniversary of the Central Eastern Europe Enlargement of the EU in 2019, Club Alpbach Lower Austria organizes its DIALOG.FORMAT.NIEDERÖSTERREICH for the second time after its success in 2014.
The anniversary motivates to reflect and act: Which possibilities have opened up? What needs to be done? How can we shape our common future? Together with experts and opinion leaders from the CEE region and beyond we will discuss these questions in an interdisciplinary, intergenerational and international setting at the border between Austria and the Czech Republic.
Where? Hotel Althof Retz **** (Althofgasse 14, 2070 Retz)
When? 16-17 May 2019
Download PDF invitations:
Invitation: DIALOG.FORMAT.NIEDERÖSTERREICH Invitation: IDEAS.GALA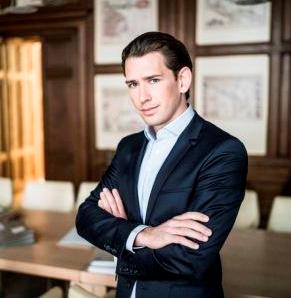 "I truly believe in Europe and support the initiative of Club Alpbach Lower Austria to foster a forward-looking European dialogue in Austria, based on the anniversary of the Extension of the European Union."
Sebastian Kurz (Bundeskanzler)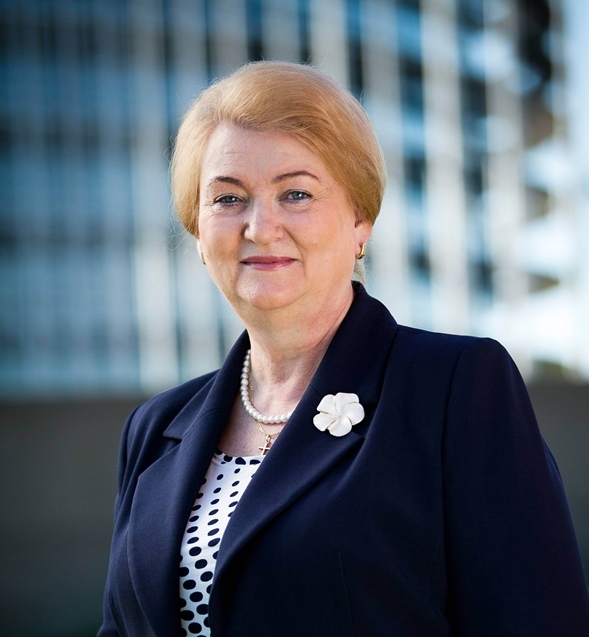 "When we prepared the CEE Enlargement in 2004 I was representing Slovakia and cooperating with representatives of the European Union and neighbouring countries. On the occasion of its 15-year anniversary I welcome the opportunity through the Dialog.Format.Niederösterreich to reflect and act together, mainly with the focus on family policy, solidarity among generations and protection of life to ensure better future for our countries and citizens."
Dr. Anna Záborská (Member of the European Parliament, SK)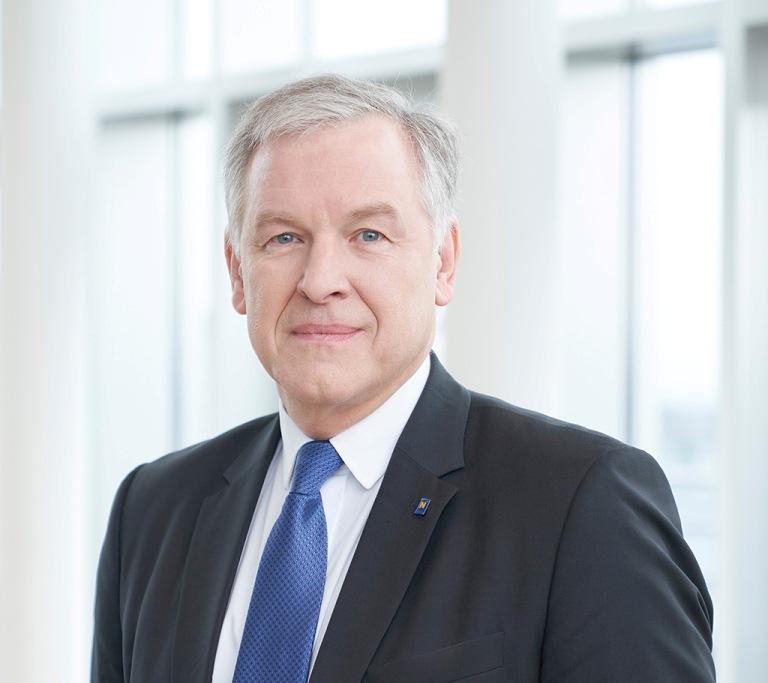 "The topic of the Dialog.Format.Niederösterreich creates a strong connection with the Europa-Forum Wachau. Cross-border cooperations are the heart of European cohesion and integration."
Dr. Martin Eichtinger (Minister for Int. Affairs – Government of Lower Austria)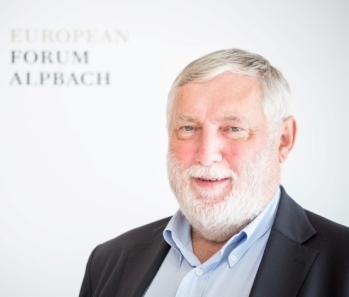 "Club Alpbach Niederösterreich is the platform of our European Forum Alpbach to spread the "spirit of Alpbach" in the largest federal state of Austria. At its core is the facilitation of interdisciplinary dialogue, including young experts and enabling diverse engagement."
Dr. Franz Fischler (President European Forum Alpbach)
For further information please explore our website or download our Fact-Sheet.

Our international, interdisciplinary and intergenerational DIALOG.FORMAT.NIEDERÖSTERREICH spans over 1.5 days. It will offer possibilities to get in touch with experts from various fields, collect ideas and generate proposals on how we interact tomorrow in Europe.
The 15 year anniversary of the CEE enlargement of the EU motivates to reflect and act:
Which possibilities have opened up? What needs to be done? How can we shape our common future?
Thursday, May 16th, 2019
till 18.00 | Arrival & Check-in | Reception Althof, Retz

18.30 | Welcome | Big hall

18.45 – 20.20 | Food for thoughts for the IDEAS.LAB | Big hall

20.30 – 22.00 | Dinner | Restaurant
Table discussions with experts
Friday, May 17 th, 2019
08.30 – 17.00 | IDEAS.LAB | Seminar rooms

18.00 – 20.00 | IDEAS.GALA | Big hall
Reality-check by high-level representatives from politics & business
Award ceremony for the "European Forum Alpbach 2019" scholarship holders of Club Alpbach Niederösterreich

20.00 – 22.00 | Dinner & Networking | Big hall
IDEAS.LAB
The IDEAS.LAB offers a unique framework to discuss "How do we interact tomorrow to overcome societal challenges?". It will consist of six groups led by experts and moderators to structure the process of generating ideas. The topics are clustered as follows:
What are the ideas for e-Government and Digital Agenda in the CEE region?
Dr. Denisa Žiláková, MA
Director General of the Investments Management Section for the Slovakian Vice Prime Minister
How can regions cooperate to minimize the negative and maximize the positive effects of capital mobility and labor mobility?
Prof. Béla Greskovits, PhD
Professor of International Relations and Political Science, Central European University, Hungary
How can European energy and climate strategies be most effective?
Dr. Angela Köppl
Vice-President Club of Rome (Austrian Chapter)
Austrian Institute of Economic Research
Employee Retention & Corporate Culture – How can companies in CEE keep their best employees in times of labor shortage?
MMag. Gerhard Schlattl
Deputy Head of ADVANTAGE AUSTRIA in Prag
How can European cities learn from Brno, a unique Central-European laboratory for changes in culture and ending homelessness?
Mgr. Miriam Kolářová
Vice-Mayor of Brno-Sever, Czech Republic
Europe divided, Europe united – which challenges and chances wait for us in the future?
Univ.-Prof. Dr. MMag. Ingeborg Gabriel
Chair of Social Ethics, University of Vienna
Vice President Justice and Peace Europe
Personal Representative of the OSCE CiO on Combating Racism, Xenophobia and Discrimination also Focusing on Interolerance and Discrimination against Christians and Members of Other Religions

IDEAS.GALA
The IDEAS.GALA will conclude the DIALOG.FORMAT.NIEDERÖSTERREICH. The results will be presented and discussed with representatives from politics, business and science.
Presentation: Rosa Lyon | ORF
Music: Ensemble "Flutefun" | Musikschulverband Retzer Land
OPENING
IDEAS.LAB PRESENTATION
REALITY CHECK
>> Dr. Martin Eichtinger | International Affairs Lower Austria
>> Mag. Alexander Schallenberg | Director General of Federal Chancellery Austria
SCHOLARSHIP CEREMONY
DINNER AND NETWORKING